Thursday MARCH 1
A weekly log page includes entries in reverse chronological order. I might move my daily log page entries to a weekly page to archive them, or I might just write new entries on this page as the week goes on and then add a new page for each new week (remembering to update my "most recent posting" link on the home page whenever I do, of course).

I might not include an entry for every day - it depends on what occurs to me!
Friday, March 2
As I create my entries for each day, I'll also include pictures and other Web Gems to illustrate my points and to make the entries more fun to read.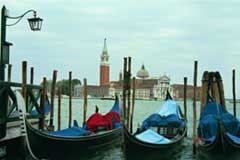 SATURDAY MARCH 3 2001
SUNDAY MARCH 4 2001
MONDAY MARCH 5 2001
TUESDAY MARCH 6 2001
WEDNESDAY MARCH 7 2001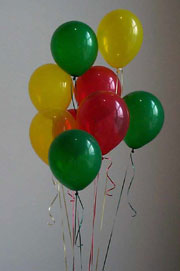 This week it will be
Clean Up Australia Day

Balloons are commonly found in our
waterways and parks.

Please do not let your balloons get
away they are hazardous to the natural
environment.

If you are having an outdoor celebration
never release balloons into the atmosphere.

They can be used with great effect,without
damaging the environment.

Remember those captive balloons inside
plastic balls at the closing ceremony
of the Sydney Olympics.