For the last two years, the Inner Urban Youth Interagency have been conducting a research project on the needs and issues of homeless young people in inner city Brisbane. The findings of this research have been
placed in the report, "Welcome to Brisneyland - Life for Homeless Young People in Inner Urban Brisbane 2001". On Thursday 27 September, the Inner Urban Youth Interagency will be holding a launch to release the report.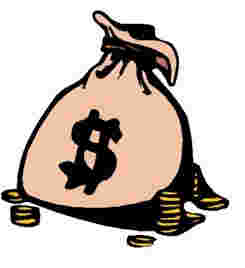 Some of the key findings of this significant report include:
· Approximately one quarter of the homeless young people surveyed do not have a regular source of income.
· 1 in 5 homeless young women surveyed were more likely to perform sex for money than homeless young men.
· 85.9% of respondents were clearly in favour of an after hour inner city youth service.
Dowload a press release with further details.