VOTE 1 TERENCE SEYMOUR LAUNCESTON CITY COUNCIL
Welcome to my web site!

On this home page I'll introduce my campaign and highlight important areas on my site. Here is an example of a style I may use.

Running a campaign is a significant challenge. It is difficult to get a message out to as many people as possible in a short time. This web site is a great way to quickly introduce myself and educate visitors on the key issues of the campaign.

I hope you'll find the information you need on this site to make an informed decision. I look forward to hearing from you if you have any questions or need further information.

Please sign my guestbook to offer comments and join my mailing list.
Please leave a message for me in my campaign book

The Candidate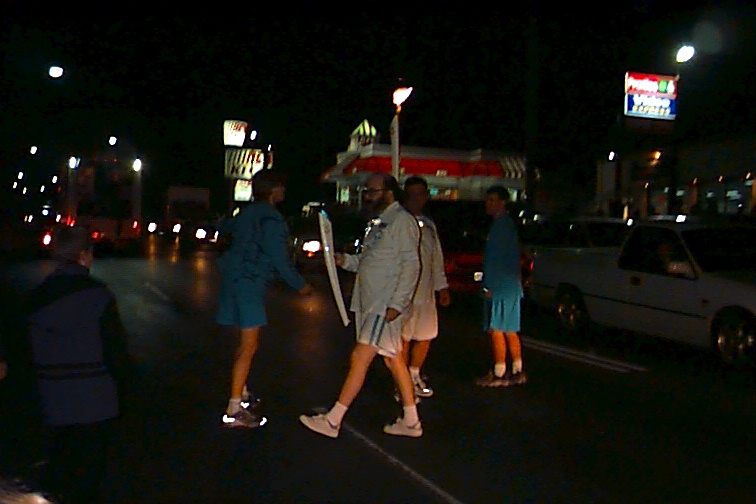 ABOUT ME:

TERENCE SEYMOUR

born March 29 1955

educated,
GLEN DHU,
KINGSMEADOWS HIGH SCHOOL
and LAUNCESTON MATRICULATION COLLEGE

KEY INTERESTS:
LITTER AND RECYCLING

Carrying Through the Olympic Flame
through Kings Meadows was one of my
proudest moments